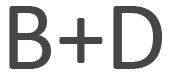 BLACKBURNE + DEACON - ARCHITECTS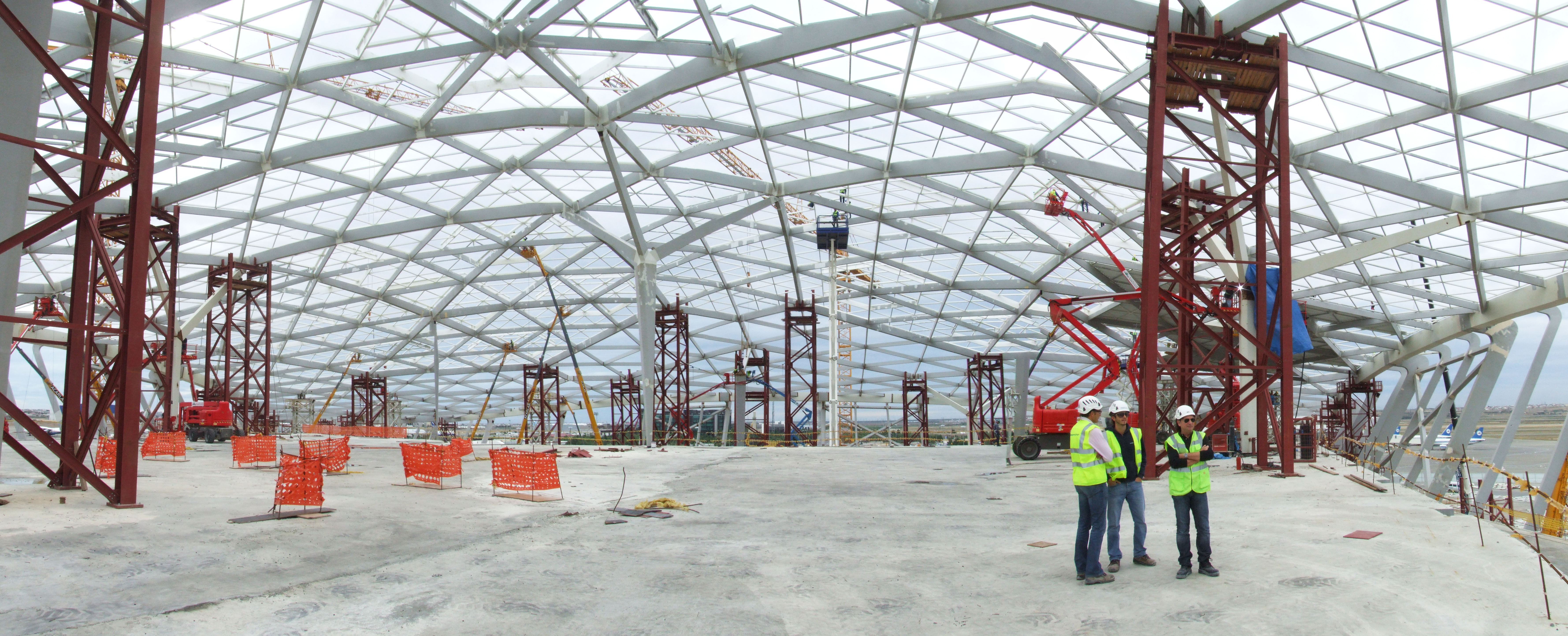 Blackburne + Deacon Architects is a newly established Architectural Practice offering a full range of Architectural and Specialist Design Consultancy Services in relation to Infrastructure Projects.
The company directors Fred Deacon and Jo Blackburne have gained extensive knowledge and experience working on retail, residential, commercial development and infrastructure projects over the past 20 years. Infrastructure in this context refers to aviation, rail, inter-change and support facilities.
CONTACT
tel: +44 (0) 207 223 0761